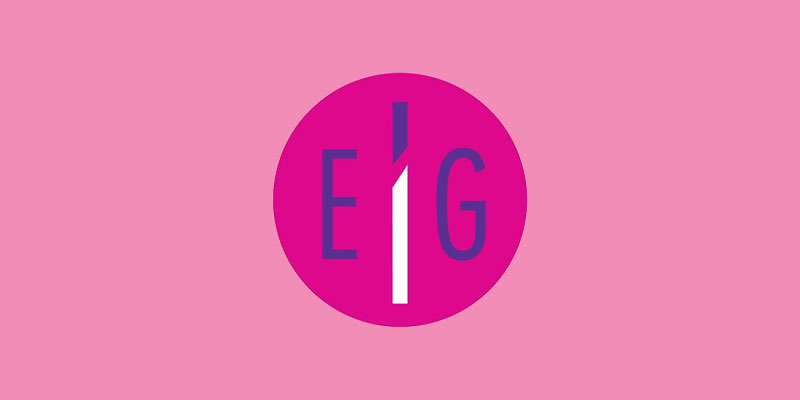 International Women's Day is an occasion to celebrate the achievements of women from all walks of life. This year, #EmbraceEquity is a reminder of the ongoing efforts towards gender equality. In this post, we will highlight some amazing girls and women who are advancing this motto.
@avaspetpalace is a prime example of a girl who is embracing equity. Ava Dorsey, a young entrepreneur, started her business at the age of eight, where she sells handmade pet treats, and her company has since grown in popularity. Through her work, Ava empowers other young girls to pursue their passions and challenge stereotypes about age and gender.
Founder of the Loveland Foundation and the Great Unlearn, @rachel.cargle is an author, entrepreneur, and social justice advocate from Akron, Ohio. Her ventures and collaboration initiatives provide resources and free therapy for Black women and girls, as well as self-paced, donation-based learning opportunities and writing spaces.
Another young woman who has made strides in her field is @thespacegal. Emily Calandrelli is a scientist, writer, and television host who inspires young girls to pursue careers in STEM (Science, Technology, Engineering, and Math). She uses social media to showcase her work and make science more accessible to young girls.
@ajclementine is an Australian runway model and content creator who uses her platform to educate and advocate for the LGBTQ+ community. In 2022, she published her memoir, titled "Girl, Transcending: Becoming the Woman I Was Born to Be," where she gives readers an inside look into her life growing up as a transgender girl.
@flowsgrocery is a Black-owned online grocery & retail store that is entirely supplied by BIPOC-owned brands. Through the business, founder Maritza Pedlar provides affordable and healthy food options to customers nationwide & helps these brands thrive.
EGFL Alumna @ninadavuluri is known for being crowned the first Indian Miss America and Miss New York. She is a public speaker and proud advocate for diversity, gender equality, and STEM education. She also uses her social media platform to promote the inclusion of women of color in the beauty industry.
In the world of sports, @naomiosaka is breaking barriers as the world No. 1 tennis player in Singles, and one of the highest-earning female athletes of all time. In 2020, she was named one of the Sports Illustrated Sportspersons of the Year for her activism during the US Open.
@chloekim is a 22-year-old Olympic snowboarder and two-time Gold medalist, winning her first gold medal at just 17 years old. She is creating a name for herself in business, as well, having recently announced the co-founding of a media and commerce company to portray the stories of women.
In the media industry, @erinandrews and @charissathompson have broken barriers and paved the way for women in sports journalism. Through their sideline reporting for the NFL, they have challenged the gender norms that exist in the field and have become role models for young girls who aspire to work on and off the field.
@sharonsaysso is a former government and law teacher who uses her social media platform to educate her 1M followers about how to spot and avoid misinformation online. She hosts her own podcast and offers shame-free workshops on government for adults.
Young girls everywhere are joining the fight to stop climate change, largely thanks to the work of @gretathunberg. She has been urging elected officials and policymakers around the globe to take immediate action to protect the planet since she was a teen, and continues her work despite facing criticism for her age on the global stage.
@melissawoodhealth is a fitness instructor and wellness expert who promotes body positivity and self-love. Through her work, she encourages women to embrace their bodies and prioritize their mental and physical health.
These girls and women are just a few examples of the many individuals who are working towards embracing equity in their respective fields. They serve as a reminder that gender equality is a continuous effort that requires the involvement of everyone. This International Women's Day, let us celebrate these women and continue to work towards a more equitable and just world.