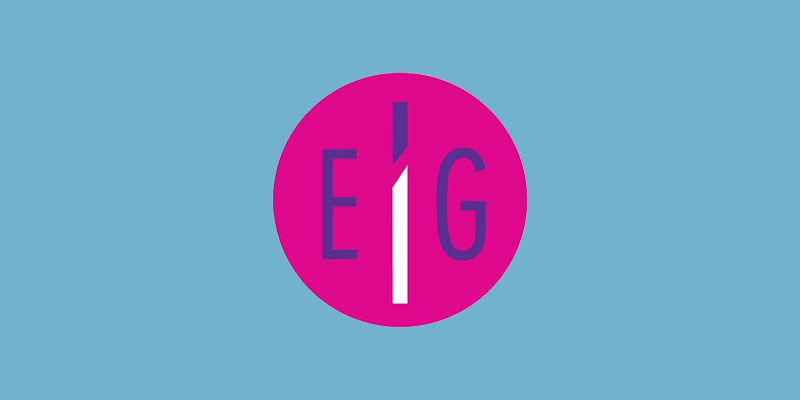 In celebration of Women's History Month, we are featuring women to know in history who have paved the path for girls and women today. Below you will find exceptional women and some of their notable career highlights – the list is not comprehensive, but rather an overview of major career accomplishments by historic female trailblazers.
Sandra Day O'Connor
First female to serve on the Supreme Court of the United States (elected 1981)

In 2009 she was awarded the Presidential Medal of Freedom by then-President Barack Obama

Known for being firm, but just as a justice of the Supreme Court and held moderately conservative views

She was the deciding factor in many Supreme Court decisions and wrote over 100 majority opinions

Served on the Supreme Court of the United States for 24 years and was respected across the political aisle
Rosa Parks
Avid civil rights activist in the mid-1900s during a time when segregation was celebrated in the South – famous for refusing to give up her seat on a public bus to a white man (black people were ordered to give up their seats for white people during this time)

Awarded the NAACP Spingarn Medal and the MLK Jr. award

Author of two books (My Story and Quiet Strength)

In December of 2000, The Rosa Parks Library and Museum was dedicated on the campus of Troy University in Montgomery, Alabama. The museum is famous for its statue of Rosa sitting on a bus bench.
Ruth Bader Ginsburg
Graduated first in her class from Columbia Law School

Co-founded the first law journal on women's rights (Women's Rights Law Reporter)

Co-founded the Women's Rights Project at ACLU (American Civil Liberty Union)

She took on a majority of gender inequality cases and championed women's rights in a respectful and diligent manner

First female Jewish Justice nominated to the Supreme Court of the United States (second to Sandra Day O'Connor)
Elizabeth Blackwell
The first female to receive a medical degree in the United States (after being rejected by multiple medical schools)

Her decision to be accepted by Geneva Medical School was decided by the 150 male students in the class by unanimous vote

The first woman on the UK Medical Register

Established a successful private medical practice

Her sister was the third woman to receive a medical degree in the United States
Amelia Earhart
First female to fly solo and non-stop across the Atlantic

She accepted a position at the magazine Cosmopolitan to campaign for greater acceptance of women in aviation

She disappeared in 1937 in a highly publicized trip across the Pacific Ocean and has not been found since

Awarded the Distinguished Flying Cross by the United States Armed Forces for accomplishing an extraordinary aerial flight achievement
Valentina Tereshkova
First female in space aboard the then-Soviet Union's Vostok 6 on a solo mission (1963)

64 women have since gone to space thanks to Valentina's trailblazing moment of orbiting around Earth solo

She spent more than 70 hours orbiting the Earth during her flight

She was a Head of State in the Soviet Union (before its fall) and was elected a member of the World Peace Council in 1966
Billie Jean King
A famous tennis athlete, she and her doubles partner Karen Hantze won the Wimbledon Ladies Doubles Championship shortly after graduating high school

She was the No. 1 ranked tennis player in the world, winning the Wimbledon Ladies Singles Championship and the U.S. Nationals (now U.S. Open)

She spoke out on gender inequality within the sport of tennis and started her own tennis league in response to unfair treatment by Wimbledon and the U.S. Open

First female athlete to earn more than $100,000

First female athlete to be named sportsperson of the year by Sports Illustrated